Bio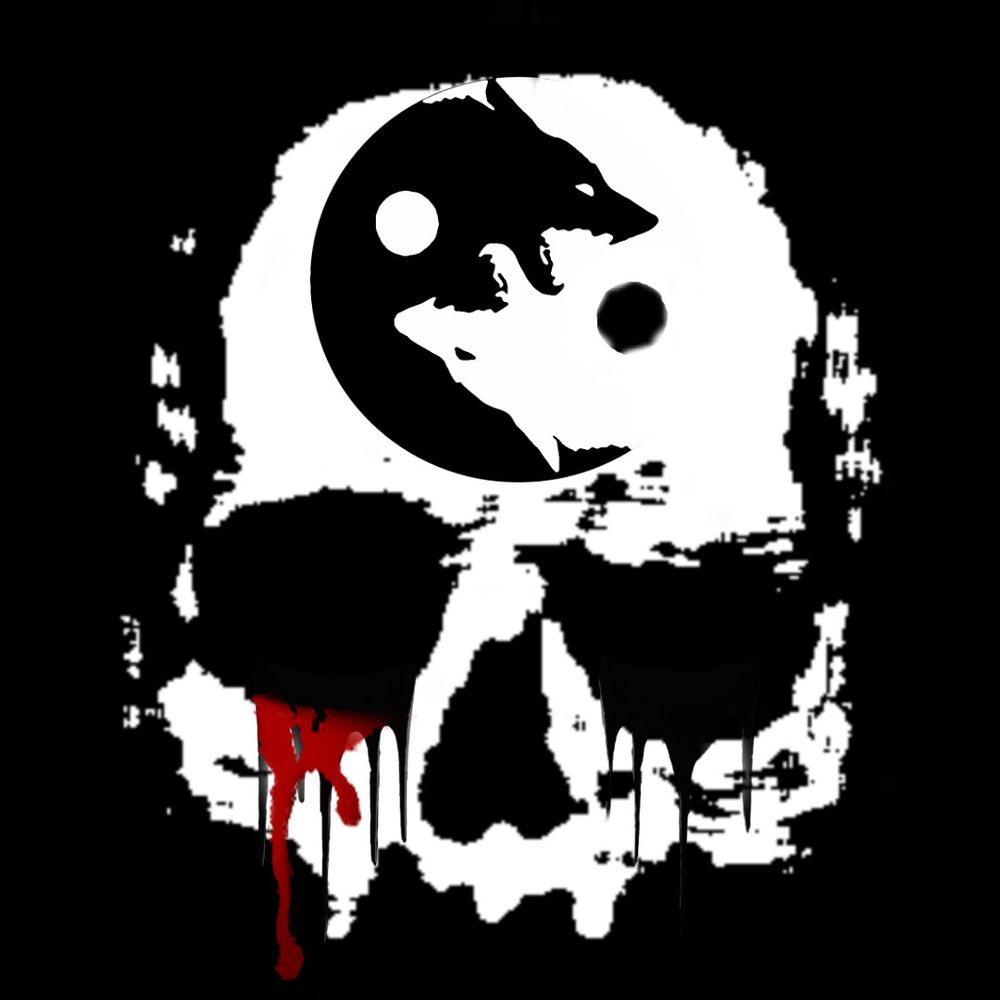 A Little About Us
Our History
Hailing from the rich cotton fields of South Georgia, a four piece band of brothers announced their arrival on the music scene as only they could. Splynter, as their name implied, were very invasive of their surroundings. This is the exact impression they made on the music scene. Founded and led by front man Richard Gates and Drummer Richard Saldano, the band toured the southeast enlightening the masses with their own brand of post-Southern, Hard Rock and Alternative Rock. While carving their own niche into the ever changing world of music, their high energy and entertaining shows afforded them the opportunity to support some of the greatest names in rock, like Molly Hatchet, Pat Travers, Ghost Riders and many more and including era members of Lynyrd Skynyrd, Blackfoot, Marshall Tucker Band, The Outlaws, Firefall, Pure Prairie League, Jimmie Van Zant, Gregg Allman Band.
The sudden departure of Gates from the band early on left them in disarray and in desperate need of a new front man. As they began to pick up the pieces, they went on the hunt for a new lead vocalist. While playing several music festivals, one name kept coming up: Wally Silver. Silver's arrival signaled a new era for the band, Rounding out the band was long time friend and Bassist George Adkins and vibrant guitarist Justin Myers. Upon signing with T&T Management and Booking and Mira Vista records the band decided to change the name to help ensure their place on a national and international scale. Hence, Silversel was born. With a new lead vocalist and a new name, the band went back to doing what they do best, touring and creating great music.
After seeing much success from their debut album, "Where Angels Dare", including a "Short List" Grammy Nod for the hit single "Heard It All Before", The band decided it was time to record a follow up album.
In 2015 Silversel signed with Sony Red for distribution and marketing of their sophomore album "Battlegrounds". It was definitely a step in the right direction for the band. To date the Silversel/Sony Red partnership has garnered a ton of benefits for the band including 3 hit singles: "Dead and Gone", "Icarus", and "All Outta Rocks". They have also seen, sold out shows, and a front page spread in ION Indie Magazine, just to name a few.
Silversel has always been a live band. And have always prided themselves on "giving fans their money's worth" when they come to a show. With this in mind, the band decided to free up front man, Wally Silver, by adding a new guitarist to the band for live shows. They soon found Mikey "Chief" Burress.
Burress, of "Voodoo Poet" and "Jeremy Graham Band" fame, came highly recommended. A former Chief Petty Officer in the Navy, Burress earned his nickname of "Chief" from day one by commanding the rhythm guitar parts as if he was born to play with Silversel. In addition, Silversel added Daniel Durden(Another Day Lost) to the line up, to add some teeth to the live sound.  Rounding out the sound is long time friend and bassist, Stephen Saxon, of Ultra Clyde fame. Saxon joined the band to replace long time bassist, George Adkins. Adkins took an extended hiatus from the band to pursue other musical ventures.